CARE Services
Call Reassurance
Latchkey Kids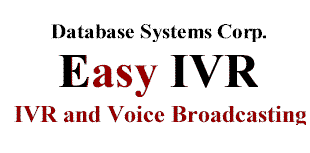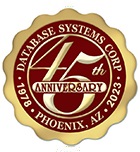 Frequently Asked Questions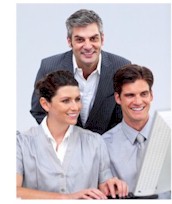 Database Systems Corp. (DSC) provides a wide range of products and services. DSC maintains a data center that supplies IVR hosting services as well as voice broadcast services. Our emergency broadcasting center handles emergency notification services and systems and markets primarily to government agencies and organizations needing emergency broadcasting systems and outsourcing services.

DSC has developed the PACER and WIZARD call center phone systems which feature IVR systems and ACD software. Voice broadcasting systems and services are provided by our organization.

These phone systems are used by communities and organizations for general notification services as well as emergency notification services. During a disaster or emergency, DSC phone systems can contact communities or emergency response personnel.

CARE (Call Reassurance) is a program developed by DSC that automatically checks in on enrolled senior citizens, ensuring their well-being. This system and service is proviced by local police and sheriff's offices, but is also provided by DSC directly through our call centers. CARE does more than checking in on seniors. CARE provides medication reminders and checks in on latchkey kids.


---
DSC Product FAQs
The following are links to web pages that contain answers to frequently asked questions related to specific Database Systems Corp. products and services including pricing and terms and conditions.
Product Information
Contact Database to learn more about our IVR Software and Interactive Voice Response Systems.