Products / Information
State Grants and Funding
Phone Reassurance Providers
RUOK Versus CARE
Call Reminder Service
Message Broadcast
Reminder Service
Announcement Service
Voice Blast Systems
Phone Tree
CARE Phone Systems
Call Reassurance Autodialers
Telephone Reassurance Dialers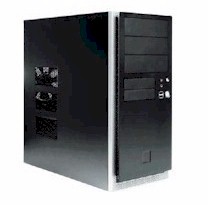 Database Systems Corp. (DSC) offers an affordable and expandable telephone reassurance system called CARE (Call Reassurance).

Our CARE program automatically calls a resident and plays a recorded prompt, asking "Are You OK?". If the resident answers the call, the system knows automatically that resident is OK. The CARE recipient can optionally press a phone key to acknowledge that they are OK as well or request emergency or non emergency contact.

Our CARE Editor lets you manage new members and customize options for each of your CARE recipients. Features include our easy to use setup Wizard that leads you step by step through this administrative process.

The entry level CARE phone system starts with 4 analog phone lines, capable of calling up to 4 individuals at a time. Although this basic system is limited to the Call Reassurance program only, it can be upgraded in the future if your telephone reassurance needs expand or if you elect to use this system for emergency broadcasting.

Since our advanced CARE system is capable of performing emergency broadcasting, it is important that this system can grow. Our CARE application and database can be easily ported to our PACER (digital) phone system when your call volume requires a larger system.

Database Systems Corp. also offers latchkey children calling services. By signing up online, parents can ensure that their home alone children are contacted on a daily basis to ensure they are OK while the parents are still at work.
Call Reassurance System Features
Our Call Reassurance phone systems are NEW office environment systems using computer telephony boards from Intel / Dialogic. These are NOT kits. We custom design and integrate your application at our facility - simply plug in your analog lines and follow our simple WIZARD tutorial to install your system.

Standard Call Reassurance Phone Features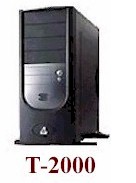 Office Environment PC (Monitor Optional)
Intel/Dialogic Telephony Card(s)
4, 8, 12, or 24 Analog Line Configurations
Windows OS
CARE Administrative Software
Simple Message Delivery
Text To Speech Integration
Touch Phone Navigation
Options and Upgrades
Message With "Press Through" Call Out
Multiple Emergency Broadcast Programs
Customized Voice Broadcast Programs Using IVR Wizard
Concurrent Inbound IVR functionality
Call Recording
Message Forwarding
XML Push Voice Messaging
Professional Voice Over Messages
LINUX, Unix, Windows Development Kit
Custom VB Application Development
Upgrade to PACER Digital Phone System
CARE Program Operation Demonstration
Our call reassurance program can be managed in many ways - here is one example of how some communities and organizations use their Telephone Reassurance system.





This demo shows how residents are entered into our system for calling and how a systems admin person can monitor the ongoing operation of our CARE telephone reassurance phone system.

To view the demo, simply click the graphic above.


Multi Function CARE Phone Systems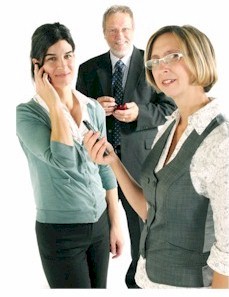 With our CARE! analog phone system, we can manage your telephone reassurance program plus broadcast emergency messages and service announcements. Phone call messages can be automatically generated using our XML Push technology.

Our voice broadcasting system can place one call or thousands of calls. Pre-recorded messages can be played to either individuals and answering machines or just to individuals informing them of emergency alerts, community events, upcoming appointments, or simply notifying them of a special marketing promotion.

Different messages can be played to an answering machine versus an individual. Simple to complex scripts can be developed for touchphone response. Calls can be directed to operators that are standing by or can be transferred to outside third parties.
Online Emergency Reports
A key feature of our CARE Telephone Reassurance phone system is the ability to generate real time reports and graphs. This important measuring system helps you observe and control the performance of your CARE calling program with clear and meaningful displays. Graphs and charts of operational statistics let you measure the quality and effectiveness of your program.

The information contained in each of these reports can be downloaded into a spreadsheet format for individually customized reporting. A sample of the reporting capability of our Voice Message System can be seen by clicking on the graphic to your right.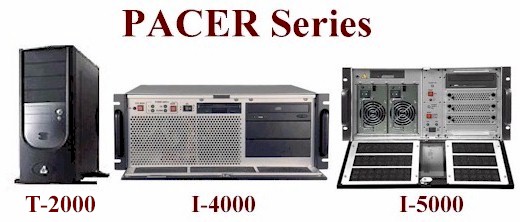 CARE Phone System Information
Contact DSC at (602) 265-5968 to learn more about our telephone reassurance phone system.