IVR Software - Interactive Voice Response
ACD Systems
Voiceovers & Voiceover Talent


Information IVR
Directory Lookup
Order Entry
Phone Survey
Real Estate
Message Service
Virtual PBX
Auto Attendant
Dealer Locator
Church Information
Open IVR
Business Locator IVR Applications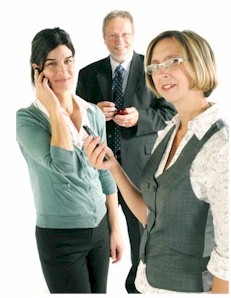 One of the most common uses of our automatic phone answering service is providing callers with information regarding store or business locations.

Government office locations and hours of operation are also easily provided to a caller automatically, without requiring the intervention of an operator. This saves your organization time and money and provides information and instructions to your clients and members in a timely manner. Plus the instructions can be provided in multi-lingual form.


We hope you find this directory useful and any comments or suggestions (including submissions of applications) are welcome!