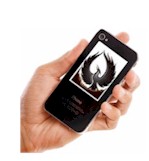 IVR Solutions
This section of our technical library presents information and documentation relating to IVR Development and custom IVR software and products. Business phone systems and toll free answering systems are very popular for service and sales organizations, allowing customers and prospects to call your organization anywhere in the country. The PACER and WIZARD IVR System is just one of many DSC call center phone system features..

What is IVR Software?. An Interactive Voice Response (IVR) processes inbound phone calls, plays recorded messages including information extracted from databases and the internet, and potentially routes calls to either inhouse service agents or transfers the caller to an outside extension.

Contact DSC today. to learn more about our IVR services and IVR application development software. <! Main Body of Tech Library Section>



IVR Perceptions

Page 5

By Ascent Group, Inc.

An Extract from IVR Improvement Strategies,
A new research report published by the Ascent Group, Inc.

All in all, IVR technology offers a tremendous opportunity to offer self-service and reduce or avoid costs. Make sure you do it right. If you donít, the impact could be much worse than if you hadnít attempted it in the first place.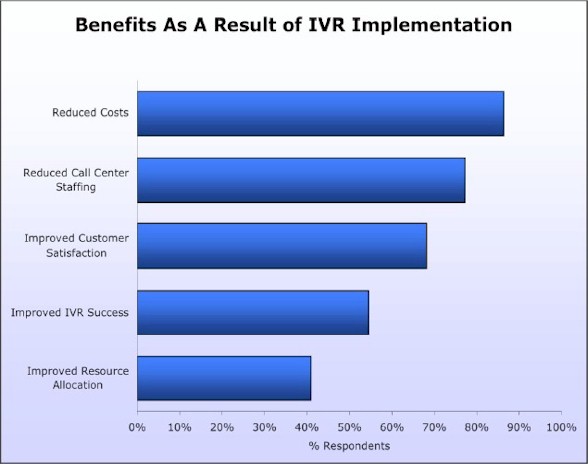 Selected Participant Successes:
Off-hours satisfaction has increased for callers leaving call back messages
Self-serve success rate increased from 42% to 47% in 2003 due to several small changes made to applications.
In moving from touchtone to speech: Call completions went from 38% to 59%, callers entering their account information (enabling greater CTI savings for transferred calls) went from 79% to 91%, call duration went from 3 minutes to 1.5 minutes.
Increased IVR call completion rate when migrated from touch tone to speechófrom 85% to 90%. Also added functionality and handling time remained flat. More up-time.
Our customer satisfaction has steadily increased since its inception. Our call volume to the IVR has increased at a more rapid rate than our call volume answered by agents.
Reduced call volume and 24x7 availability to customers.
Obviously, IVRs are crucial in our business. We would have to more than double our current capacity if IVRs were not available. Our customers also enjoy the convenience of IVRs. In fact, during the rare times in which we must route around IVRs (for various reasons) we actually have customers complain that they must speak with an agent.
---




Page [1] [2] [3] [4] [5] [6] [7] Next Page

<! End of Main Tech Library Page>


---