Products / Information
IVR Solutions
IVR Service
Inbound Call Centers
Hosted IVR
IVR Outsourcing
IVRS
VUI Voice User Interface
Message Services
Contact Center Outsourcing
IVR Bill Pay
IVR Management
Telephone Answering Service
Call Routing
Auto Attendant
ACD Software
ACD Systems
Telemarketing Service
IVR and VB User Guide



IVR Applications

Account Status
Locator Services
Shipment Tracking
Employee Testing/Studies
Customer Surveys
Market Research
Payroll Services
Voice Mail
Claims Reporting
Message Service
Recording Services
Sweepstakes and Contests
Invoice Payment
Lead Generation
Satisfaction Surveys
Call Back Systems
Product Ordering
Inventory Services
Calling Card Services

<! *******************MAIN BODY OF PAGE*******************************>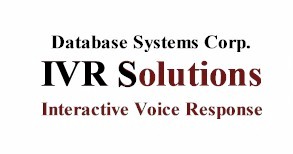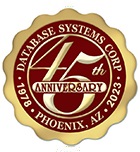 IVR Hosting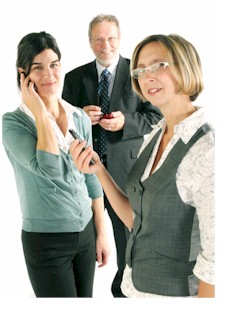 Database Systems Corp. has been providing computer related technology since 1978 including our award winning IVR software and IVR phone systems.

In addition, DSC provides its clients with IVR hosting services at our call center facilities. Organizations looking for ivr hosting services and call center answering services can outsource their IVR projects at our affordable call centers.

DSC is a developer of interactive voice response systems and voice broadcasting software. As such, DSC is uniquely positioned to manage your outsourcing programs saving your company both time and money. Our professsional staff of IVR programmers have years of experience developing unique and innovative phone solutions.

Because our call center products are developed in-house, we can deliver these comprehensive call answering services quickly -- providing you with a competitive advantage in the marketplace.

Contact DSC to learn more about our IVR hosting services and call center products.
IVR Hosting Features
IVR Hosting Service
Cost Effective IVR programs
Inbound IVR Outsourcing
Voice Broadcasting projects
Campaign Development and Design
Online IVR Client Service Center
Toll Free Outsourcing and Hosting
Custom Reporting
Text To Speech Software Converter
IVR Software and Database Integration
Professional Voice Recordings
Quality Transcription Services
Maintenance
Online IVR Hosting Service Center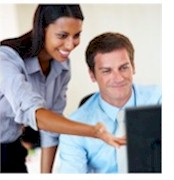 Database offers its clients both interactive voice response service and outbound voice message broadcasting services with the ability to manage their own campaigns online. After signing up for our call center services, you can login to your own account with a unique user id and password. Hosted IVR clients can view activity reports on a real-time basis.

Voice broadcasting clients can download voice recordings and call lists and even manage the start and end of their calling campaigns. Users can view call campaign reports and the percentage of completion. To visit our Database Service Center, click on the IVR Outsourcing link.


According to the May 2001 study "Contact Center Self-Service Costs,"
the costs to handle a transaction at a traditional call center are

$5.00 for a live agent by e-mail,
$5.50 for a live agent by phone,
$7.00 for a live agent by chat.

Compared to the much lower costs with an automated system of

$0.24 for a customer using web self-service,
$0.45 for IVR services transaction.


- Gartner Group
Stamford, CT
IVR Information
Contact DSC today for a FREE analysis and quote and to learn more about our interactive voice response technology.

<! ******************END OF MAIN**************************************>