Information
Church Phone Tree
Church Alerts
Church Volunteers
Church Programs

<! ********************************* Start Of Site Map ***********************>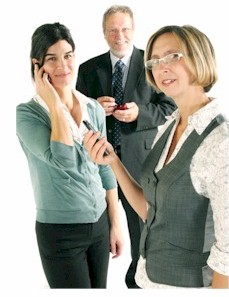 This section of our technical library presents information and documentation relating to IVR Solutions and Interactive Voice Response software and products. Business phone systems and toll free answering systems (generally 800 numbers and their equivalent) are very popular for service and sales organizations, allowing customers and prospects to call your organization anywhere in the country.

An Interactive Voice Response (IVR) processes inbound phone calls, plays recorded messages including information extracted from databases and the internet, and potentially routes calls to either inhouse service agents or transfers the caller to an outside extension. It enhances our phone system's current robust features of predictive dialing, ACD, and digital call recording.

This 800 number system acts as a toll free answering service, front ending your phone, collecting useful information from a caller before the call is transferred to an agent. And the IVR system could fulfill the callerís request without a transfer.



Page [1] [2] [3]


<! ********************************* End Of Site Map *************************>


---
Answering Service - Automated Phone Services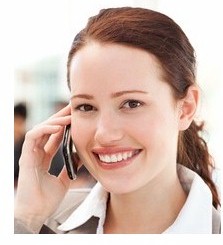 At Database Systems Corp. (DSC), we offer complete automatic phone answering servcies and outbound message phone services. Our inbound call center answering service processes phone calls using our interactive voice response (IVR) system that answers calls without an operator.

Organizations looking to reduce costs and to improve customer service can now contract their inbound 800 phone service and outbound voice messaging programs at our automated call center. As designers of call answering systems and Telephone Answering Service software, DSC is uniquely positioned to manage your call answering service and 800 number service campaigns saving your organization both time and money.

We can deliver comprehensive 800 number service quickly -- providing you with a competitive advantage in the marketplace. From external database access to web integration including XML messaging, DSC can provide very custom phone applications. Plus you will find our 800 phone service to be quite affordable.

Contact Database to learn more about our automated answering services and message broadcast services.


---